Look no further than Invotec Solutions if you're in search of better Fortinet Support in Melbourne! We provide IT support using Fortinet's winning strategy – "Security Without Compromise" – for all of our customers who want airtight, iron-clad cybersecurity that pulls no punches in the fight against malware and other cyberattacks. Many are searching for higher-performance cybersecurity defenses these days, and that's a big part of why we're in business. We know Melbourne companies like yours can't afford just one cyber breach that threatens your entire data network. Our Fortinet Firewall Management and support plays a big part in our mission to provide Network Protection and Cyber Security Services that spell the end of network insecurity. With our 24/7 detect-and-respond support, you won't have to worry about anything but your day-to-day business operations!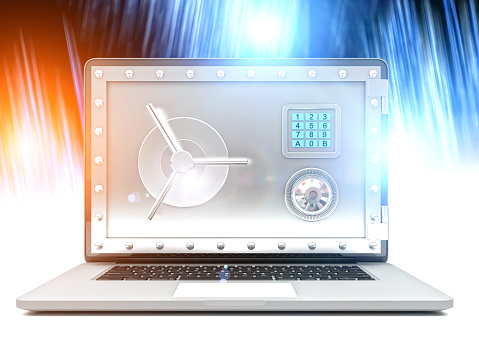 To us, Melbourne IT support begins and ends with comprehensive recognition and analysis of existing data centres and IT networks so that they can be made stronger, better-performing, and more connected. With our Systems Integration, we let you and your business make the most of new technologies; our Network Management policies are aimed at ensuring the long-term health and performance of your entire data network and IT infrastructure, which may include:
Cloud Storage and Backup Solutions
Disaster Recovery and Business Continuity Assurance
Server Co-Location
Proprietary Software as a Service (SaaS)
Virtual Desktops
Private Network Solutions
VoIP Solutions, and much more.
So, as you can see, providing Fortinet Firewall Support Melbourne businesses trust is only one facet of our collective expertise. No one service can exist in a vacuum, and so our beliefs about Managed IT Services include the credo that each aspect of IT supports or backs up another. Our outsourcing solutions, software development strategies, cloud solutions, and overall service protocol ensure that our valued customers receive the full spectrum of IT support, that in turn helps maximize your overall productivity.
Call Us Today
Contact a helpful Invotec staff member today, by phone at 1300 Invotec or (03) 95325165, or via secure email form, and we will be glad to help you with Fortinet Firewall Support or any IT issue you may have.