CES celebrated its 50th anniversary this month, showcasing many futuristic — and sometimes, over the top — items. They range from Razer's gaming laptop with three 4K displays and Kuri (a home robot with personality), to more questionably useful things like a hairbrush that teaches you how best to brush your hair and an umbrella that tells you when it's raining.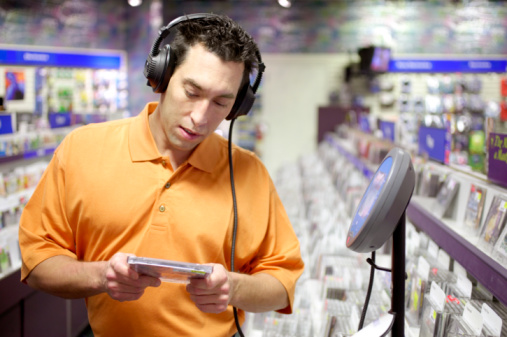 Although CES is more targeted to consumers, there is some new and improved tech that can help businesses.
Lenovo's New Glass C200 is an augmented reality eyewear targeted with business customers in mind. Users can follow step by step instructions projected right in front their eyes or superimpose relevant information about objects over the real world.
The Typlet T1S can turn any surface into a touch display, a possible future asset to meetings and business presentations. It can project a display of up to 90 inches onto tables and walls, using infrared sensors register touch input.
Also worth a mention is Data Traveler's 2 TB USB drive. While USB drives themselves are old hat now, the idea of 2 terabytes sitting in your pocket is rather novel.
Businesses have become more targeted by wearables. Samsung's TaskWatch can help team members to complete tasks together and Fossil showed off their watch that boasts silent notifications. Some companies have wellness plans that give discounts to employees who connect their Fitbits to the company's service.
This year's CES theme is the Internet of Things and voice technology:
"The underlying theme is, everything's becoming connected and everything's getting smarter," said Mark Hung, an analyst at research outfit Gartner.
When the consumer ubiquity of IoT devices makes the leap to business, it will have an enormous impact on business applications. IoT health devices will become more common recently, with an estimated 40% of IoT-related devices to be related to the health care industry by 2020.
With IoT becoming more popular, and given the recent DDoS attack in October that targeted unprotected devices, security should always be a priority balanced with convenience.
For more information about the latest developments in technology and how to keep your business safe, get in touch with Cyberstreams at (561) 432-7823 or sales@netonetech.com.