With the new year brings a clean slate, which is the perfect time for companies to take a closer look at making a switch to a new email system. When it comes to professional email services there are two main competitors in the ring, Microsoft Office 365 and Google for Work. Who is champion of the market? Well, that depends really, on who you're asking, as well as factors such as size, industry, and location.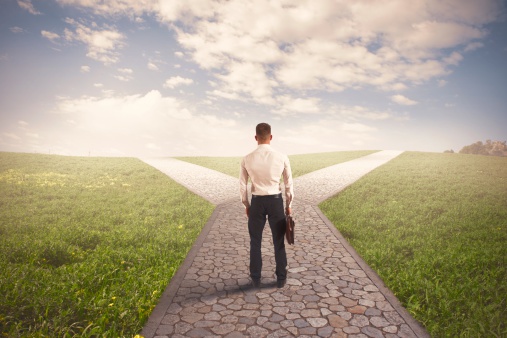 Gartner's recently conducted survey claims that the cloud office market is still in the early stages of adoption, and this far Microsoft leads in all segments, especially where larger companies are concerned.
Key findings from the survey report:
Microsoft is leading with the Office 365 solution by 8.5%
5% of surveyed people are using Google Apps for Work
The remaining 86.7% are using hosted on-premise email, email services managed by an outsourced entity, and hybrid deployments.
One in Four of Enterprise Customers Now Has Office 365
Based on mail exchange records, it appears as though most public companies are using Microsoft Office 365 cloud-based email services. Microsoft and Google are by far the largest mufti-tenant vendors for public cloud email services. None of the others have the knowledge and expertise these two technology vendors do, therefore, are unable to compete. Features of these industry big-wigs include accessibility, collaboration in real-time, mobility, and enterprise-grade security to back up their proven track record servicing large organizations.
The 411 On Google for Work
Small and mid-sized businesses alike are drawn to the free services of Google Apps, but it is predicted that Google Work outgrows itself when companies grow and expand, with employees at or over the 50 mark. Google for Work is lacking the centralized management and security capabilities that are necessary for success with larger companies. It does, however, have an easier platform to support. For the price and simplicity Google for Work seems to be the popular choice amongst startups and young companies.
Microsoft Office 365 By Comparison
The statistics indicate that Microsoft's Office suite and cloud email solutions are controlling the market for large companies and enterprises, servicing organizations with revenues upwards of $10 billion or more. You get what you pay for, and when it comes to dependability, innovation, communications, and capabilities Microsoft is the choice of the heavy hitters.
What direction is your business headed in? For expert guidance and advice on important decisions such as Google or Microsoft contact NetOne Technologies. Give us a call at (561) 432-7823 or send us an email to sales@netonetech.com.