If you're a business running Fortinet FortiGate firewalls on your network, then you need Fortinet consulting services you can trust to back you up. Fortinet FortiGate firewall technology, while more competitively priced than its competitors in the firewall appliance category, still demands the proper technical support and fine-tuned attention to the IT details that only experts can give. That's why you need Fortinet consulting in Melbourne you can trust to service this sensitive equipment that plays such a crucial part in network security and data safety. Choosing a company with little to no experience with Fortinet hardware is a mistake, because when and if disaster strikes your IT network, you want pros there who can mitigate such contingencies quickly and effectively – and who will likely have the security measures in place to begin with that obviate any possible cyber threats or data breaches.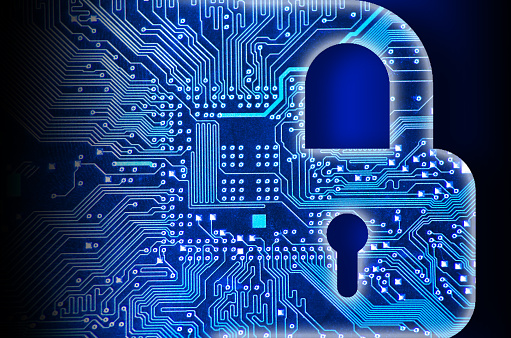 Invotec is proud to partner with Fortinet, a billion-dollar network security company that brings better security assurance to the table with its innovative products. One of the most popular of these products is the FortiGate firewall appliance which provides a single platform for network-wide, end-to-end security assurance for physical, virtual, and cloud deployments. Our staff is well-versed and trained in Fortinet equipment, and can provide strategies for implementing FortiGate firewall devices on your network, with ongoing service and follow-up support that keeps your connectivity and performance high and the threat of network breach low. For those companies already running FortiGate firewalls, we offer comprehensive support with our round-the-clock help desk.
The Benefits of Fortinet-Certified Solutions
As your local Fortinet representatives and support technicians, we will determine whether or not your network needs entry-level, mid-range, or high-end FortiGate firewall service. We custom-fit each and every FortiGate firewall deployment to perfectly suit business and network size, needs, and performance demands. The FortiGate next-generation firewalls (NGFW) offer you leading-edge security with:
Highly-rated protection testing by NSS Labs, Virus Bulletin, and AV-Comparatives
Granular control of devices, applications, and users
More simplified security via an easily manageable single platform
Targeted attack analysis and adjustment, actionable reports, and better policy enforcement
If you haven't experienced the difference certified Fortinet consulting in Melbourne makes, then you've only scratched the surface of network security! Invotec security specialists consult with you, your department heads, or CISOs to design and implement Fortinet firewall watchtowers utilizing cutting-edge FortiGate firewall appliances that render cyberattackers helpless to get at your sensitive data!
Get Experienced Fortinet Support
If you need Fortinet consulting Melbourne companies trust to deliver better security solutions, then contact a helpful Invotec representative today by phone at 1300 Invotec or (03) 95325165, or by email at sales@invotec.com.au, and we can get you started on a Fortinet firewall plan right away.