SEO is important to the growth of any business but the medical marijuana industry has not yet embraced it. If you own a dispensary, it is time to focus on SEO to grow your business.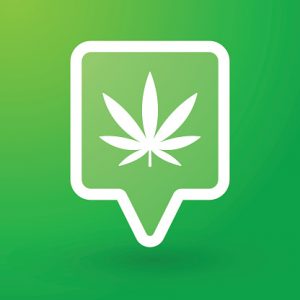 SEO is a critical component of all businesses and can be used to effectively grow any market. One industry that it has not been used in very much so far is the medical marijuana industry. If you are not already using SEO to your advantage, it may be time to consider it.
Why Your Medical Marijuana Business can Benefit
In the United States, more and more countries are legalizing medical marijuana and it is an industry that is growing extremely fast. There are not 23 states that allow medical marijuana use and others are soon to follow. While owning a medical marijuana business is expected to be profitable, you could reach so many more customers with some clever use of SEO. In the technology driven world in which we live, consumers will go immediately to the internet to find a good dispensary. Other places that may go include social media websites. However, if you are not yet working on either of these trends, you need to get a move on because you want to be the first one they come to. Research has shown that 90 percent of consumers use online searches to find local businesses. You want to be the top spot in any search in your area so you can get the most hits and hopefully the most conversions. If you are not in the top spot, according to a study done by Cornell University, you could lose up to 40 percent of total search volume to a competitor.
Basic Tips to Get Started with SEO
Like most business owners new to SEO, you likely do not know where to begin. Use these tips to get started and build your SEO base. Once you get established, you will want to take a look into other things you can do to increase your ranking.
Use the keywords that will help you increase in ranking. The keywords that you want your website to hit on in your local area should be included in your website and blog posts. This will help you rise in ranking. Just be sure to make the keywords fit naturally and do not stuff them in.
Link back to yourself. When you are creating blog posts, you should link back to other pages on your website. This will help you solidify yourself as a legitimate website.
Produce fresh content. You should put out new and relevant content on a regular basis. Most businesses choose to do this by posting blog posts once or twice per week.
Use social media. Once you post new content, use your social media accounts to share it and hopefully get some more traffic to your website.
For more information on how you can use SEO to grow your business in South Florida, be sure to contact NetOne Technologies via (561) 432-7823 or sales@netonetech.com.