When it comes to finding services that add real value to your operations, you need more than just an IT provider – you need a partner.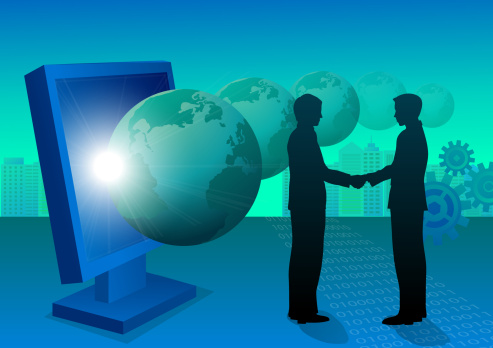 NetOne Technologies is dedicated to providing the most reliable and effective IT services for your unique needs. that means solutions that target the distinct needs and goals of your operations, rather than just generic services that keep you treading water. Your IT services should be empowering your workforce, not just getting you by.
So, when you're looking for the most innovative South Florida IT services – what exactly should you be looking for?
Customization – Ask how your IT partner can customize their services to fit your needs. Like we said, effective IT means you're working with solutions that truly address your unique goals and pain points. Your technology should enhance collaboration, streamline tasks, improve productivity, and eliminate the distractions that hold you back.
Proactive Planning – Talk to your IT partner about a proactive approach to security and goal-setting. You should have solutions in place to prevent issues; waiting around until disaster strikes will cost more money and can leave your operations with a major mess to clean up.
Innovative Solutions – Ask your IT partner about the strategic partners they work with, like Microsoft, and discuss how your operations will benefit.
Think Outside The Box
Talk about what type of solutions and services your IT partner might offer that will differentiate them from other providers. NetOne Technologies is proud to offer a wide range of IT services that include:
IT consulting
Data backup services
Microsoft Office 365 migrations
Private cloud services
IT staffing & training
And so much more!
Reach out to NetOne Technologies to speak with our team of skilled and reliable IT professionals about the most effective South Florida IT services. contact us at sales@netonetech.com or (561) 432-7823 to learn more.