Usually there is nothing particularly exciting about a business' About Us section. We know that. So while we were working on our website, we followed the lead of one of our advisers and took a creative approach to our "About Us" page. One that allows us to show off the un-orthodox and exciting way we've created our company structure, out of the hope this will inspire our clients, prospects and friends as well!
LA Creative Technologies firmly believes in the "small but mighty" philosophy. You can accomplish a lot of great things with a small staff, as long as you have the right resources, the right tools and the right clients. Which we do. So please, read below to learn more about "us".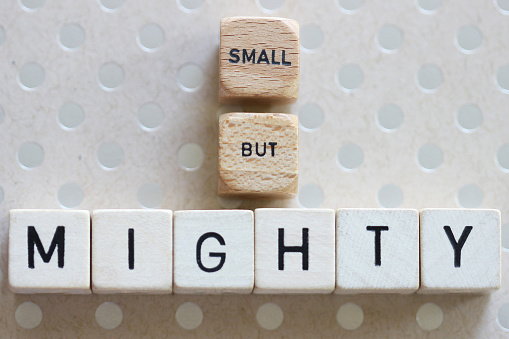 The Core
Of course we need executive leadership, technical know-how and operational assistance to keep the company going. Josh, Eddie and Sunny handle the running of L.A. Creative Technologies from their humble offices in L.A.'s Westlake district.
Beyond the three of them, The Core includes our top-notch Help Desk team, and our NOC team that works tirelessly behind the scenes to keep our clients' critical systems up and running.
Our Advisors
We like to think of these folks as our company Managers. They bring decades of combined experience to the table, making us more knowledgeable and professional by extension. They also allow us the opportunity to provide our clients with specialized professional services without needing to grow our staff
The distinguished list includes Kristin Noelle from Fiberline Communications, Chris Butler from Sea-Level Operations, Denes Purnhauser from Reframe Your Clients, and Stuart Crawford from Ulistic, as well as Attorney Jordan Cohen and CPA Kimie Aryai.
Our Tools
Synology. Cisco. ConnectWise. Continuum. IT Glue. Office 365. Mimecast. Basecamp. Trello. Todoist. Masergy. QuickBooks. Soonr. Datto.
These programs, applications, and companies are our backbone. Just like we do for our clients, we've carefully developed a lean but expansive toolkit, which, when combined with our advisors' expertise, allows us to run our business and service our clients efficiently and effectively.
Our Clients
Our client base is wonderfully diverse, spanning real estate agencies, lifestyle companies, creative entities, non-profits, and civic and city corporations. You represent the fabric of Los Angeles, and are the very best and most important part of our business. There is no us without you.
Our Friends
Without our incredible network, we wouldn't be able to run our company. There would quite literally be no LA Creative Technologies. We're lucky to have a group of friends and mentors who have taught us so much about technology, business, creativity and more, while always being there for us at times of need. They have influenced the way we work, and the way we handle our client relationships.