One thing I know for sure is that things move fast in the Canadian computer industry. High-tech progress comes at breathtaking speed, and those who want to survive in this field must innovate. I have come to realize that thinking ahead is a necessity. Waiting for someone else to set the trend is a mistake made by soon-to-be defunct companies; conversely, the top firms know when to make changes.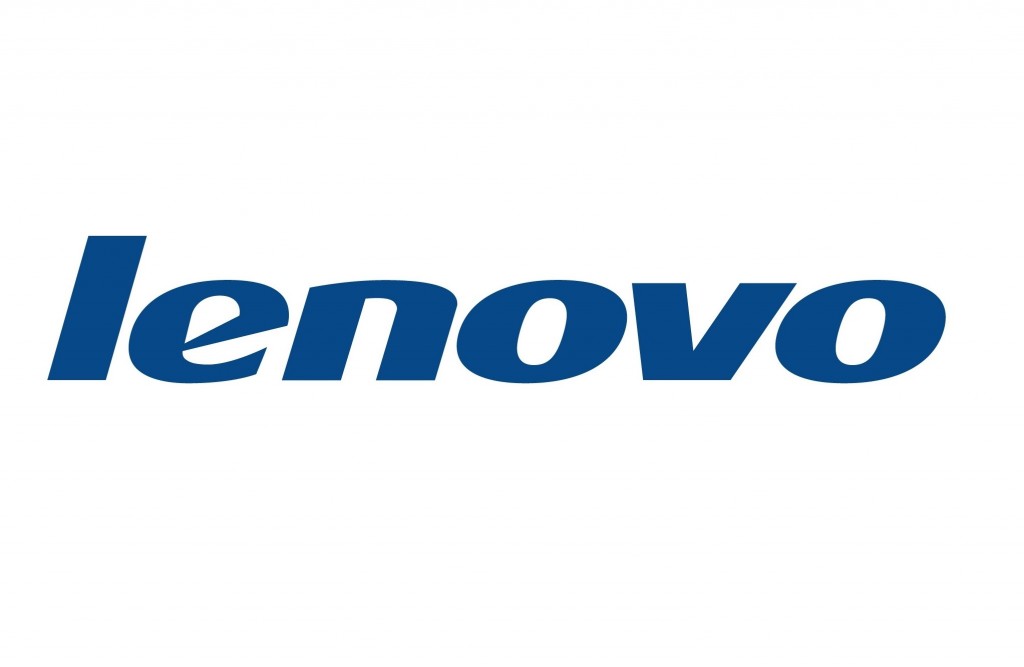 One such company is Lenovo. This brand has been making news over the past few years, especially after it bought out Motorola. Now, there are more changes afoot as Lenovo seeks to reach a larger share of the market, here in Canada and beyond.
What changes has Lenovo made?
There is much going on at Lenovo operational centers. Rick Osterloh, who headed Motorola, has left. Seems Lenovo no longer had room for the chief of the former leading cell phone company. As most are aware, Motorola was unable to transition well into the smartphone era. The consequence of this failure to adjust to the times was the removal of its president.
Another announcement was that Gianfranco Lanci will head the newly named PC and Smart Device Business Group. Why? Because Lenovo wants to create a new brand image. Known widely as a PC manufacturer, Lenovo desires a share of the larger smart device market. Potential clients need to begin thinking about Lenovo smartphones, tablets and other gadgets.
Furthermore, in a move some may believe risky, Lenovo also renamed its Ecosystem and Cloud Services (ECS) Group. Naysayers may think that emphasizing cloud technology would be better. Yet, the Capital and Incubator Group, to be led by George He, will create new technologies and products. The group will also be responsible for investing in technology startups and spin-offs
What are some possible outcomes?
I am sure Lenovo executives are aware of the possible dangers of their aggressive moves. For example, perhaps they have spread themselves too thin. Trying to increase their presence in the smartphone market may seem reasonable, yet there are already so many competitors. The Chinese brand Xiaomi is one growing company that comes to mind. They and Lenovo could be battling for the same customers.
Rebranding Is Important for IT Company Success in Canada
Naysayers aside, Lenovo has done what it must to remain relevant.
Lenovo understands that they must keep their brand image fresh. All IT companies in Canada should rebrand on a regular basis. The public wants the latest technology. Canadians desire the best smartphone, most user-friendly computer and fastest Internet connection. When consumers perceive of a brand as a dinosaur, sales decrease.
Rebranding is essential to success in this industry. The perception that a product incorporates the latest features wins the consideration needed to convert a customer into a buyer.Yes, the seller must still provide value; nevertheless, in this hyper-competitive Canadian market, the first look is proving hard to get.
Final Thought
Lenovo seems poised to remain reliable in the near future. I hope all out there learn from this lesson and succeed.