As a local IT Service provider in Seattle, we must understand how users like you are fully utilizing Office 365. Regularly scheduled maintenance is a must in order to efficiently monitor your service. Using these reports, we can plan for support and training to create a surefire way to save your organization time and money. O365 is migrating towards a newer management portal while adding new reporting features.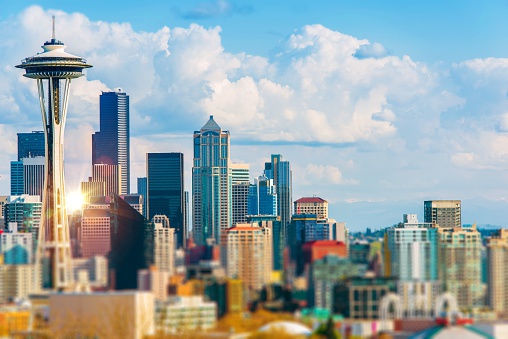 It's important to keep track of these reports in order to free-up inactive users and to consolidate who actually needs Office Suite activations. These new reporting features include:
Active Office 365 users
Email activity for end users
Office activations
According to Microsoft's announcement, reporting will start with the United States, Australia, and Canada. Updates should be available as we speak. Expect to see rollouts in other regions around April.
Stay tuned for insights on SharePoint, OneDrive for Business, Skype for Business, and Yammer. The tools can focus on what browsers and operating systems you are actively using the most. Expect to see these reports exported to a CSV file format that can be accessed from spreadsheet. (Microsoft Excel in this case) Compliance requirements will address privacy concerns. The date ranges of the reports could range from 7, 30, 60 and 90 days.
Old reports will remain on the Office 365 classic portal. Until the new portal follows suit with insights that are greater than the original, we will see more information than ever before.
The experts at NetOne Technologies are waiting for you to call (561) 432-7823 or email sales@netonetech.com. Get in touch today for a free Office 365 consultation today!