There is no shortage of registry cleaners and other tools that claim to optimize your system's performance by repairing your registry. They also suggest that by simply removing any registry files that are corrupt or no longer needed your system will see an increase in speed. The fact of the matter is, there is no solid proof of this and there have been no reliable studies that indicate removing these files from your computer will have any effect on the speed of your system.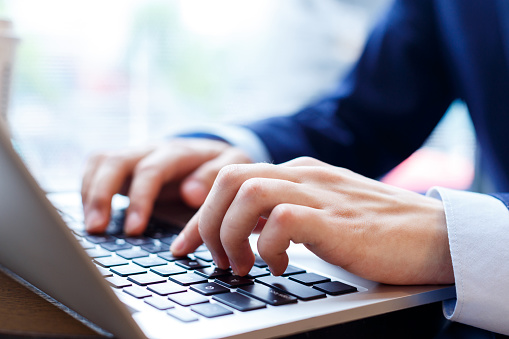 The Windows Registry is not the only catalog that shows where all the programs are in the system, but it does also describe how they are expected to interact with the systems and other programs. Located in the registry are a wide variety of complex configurations, and oftentimes will have just a single incorrect word, or missing entry, rendering the entire program, even the entire system, useless.
Registry tools are very useful and powerful tools, but not suitable for the average user. These tools are expert level, and even the most knowledgeable professionals need to use them with caution.
Why Don't We Recommend Registry Cleaners Or Optimizers?
MM Technology advises against the use of registry cleaners and optimization tools for good reason. If one good reason isn't enough, we've taken the time to give you several.
These powerful tools can go too far, and will often detect issues that are not in fact real issues. The tools are aggressive in their attempts to rid your system of spyware, adware, viruses, or malware. In their efforts critical application or system registry settings end up being removed.
Oftentimes the tools themselves are compromised when downloaded. Although these types of tools seem readily available, and most times free, it is common for the tools to have been recompiled. Nefarious coders add in code to cause the same issues that you are trying to resolve in the first place, and will often include potentially unwanted programs (PUPs).
The registry does not require regular maintenance, as it has been specifically designed that way. These tools are not required in order to improve system operation.
Registry cleaners are unsupported by Microsoft, which in itself poses as a risk because it is never advisable to use any products that are unsupported.
While it may seem like any tool or product to help you clean up unwanted files on your system is a benefit, truth is, without the knowledge and expertise to effectively use such a tool it's not likely to be of much value to you anyways, and can end up doing more harm than good.
Do you need help cleaning up your systems and achieving full potential from your systems? We're here to help. Contact NetOne Technologies at (561) 432-7823 or sales@netonetech.com to get started.