Here at Vital Business Systems, we know technology doesn't take a break. We also know that technology will break, often at the worst times. It always seems like servers will go down and networks will stop permitting client computers to connect during non-business hours; this leads to business time spent on the phone or in-person with technical support, which can seriously affect productivity. For these reasons, and because we strongly believe in offering solutions that will increase the productivity and security of our clients, Vital Business Systems offers after hours technical support. By quickly responding to technical support issues that happen outside regular business hours, we hope to help your company minimize disruptions and keep running as optimally as possible.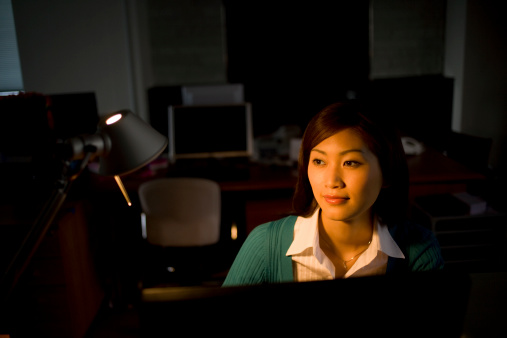 It should be noted that our after hours technical support is not the same as 24/7 support. So before you make that 1 a.m. phone call to our support technicians, there are a few things you should know. First, each of our support technicians takes their turn as the after hours on-call technician. When you call, an e-mail is sent out to all of our technicians, but only the on-call technician will handle the situation. Second, all support calls are triaged depending on the severity of the reported issue; a minor problem (like speakers malfunctioning) will often be pushed until the following day, where a major breakdown (like a server going down) will be handled as quickly as possible after the call comes in. Lastly, remember that an after hours rate of $250 per hour will apply if support is rendered. If that cost seems high for the problem you are dealing with, you might consider waiting and contacting our support technicians during regular business hours.
Remember that Vital Business Systems is here to help both you and your business succeed in this ever-changing digital world. If you have further questions about our after hours support, don't hesitate to contact us.