A positive event for students and professionals alike, this past weekend the NetOne team was able to attend and participate in the Palm Beach American Society of Civil Engineers' Bowl-a-Thon, thanks to NetOne Technologies, located in South Florida. Sponsored by NetOne Technologies, employees and affiliates of the company also participated in the Bowl-a-Thon themselves.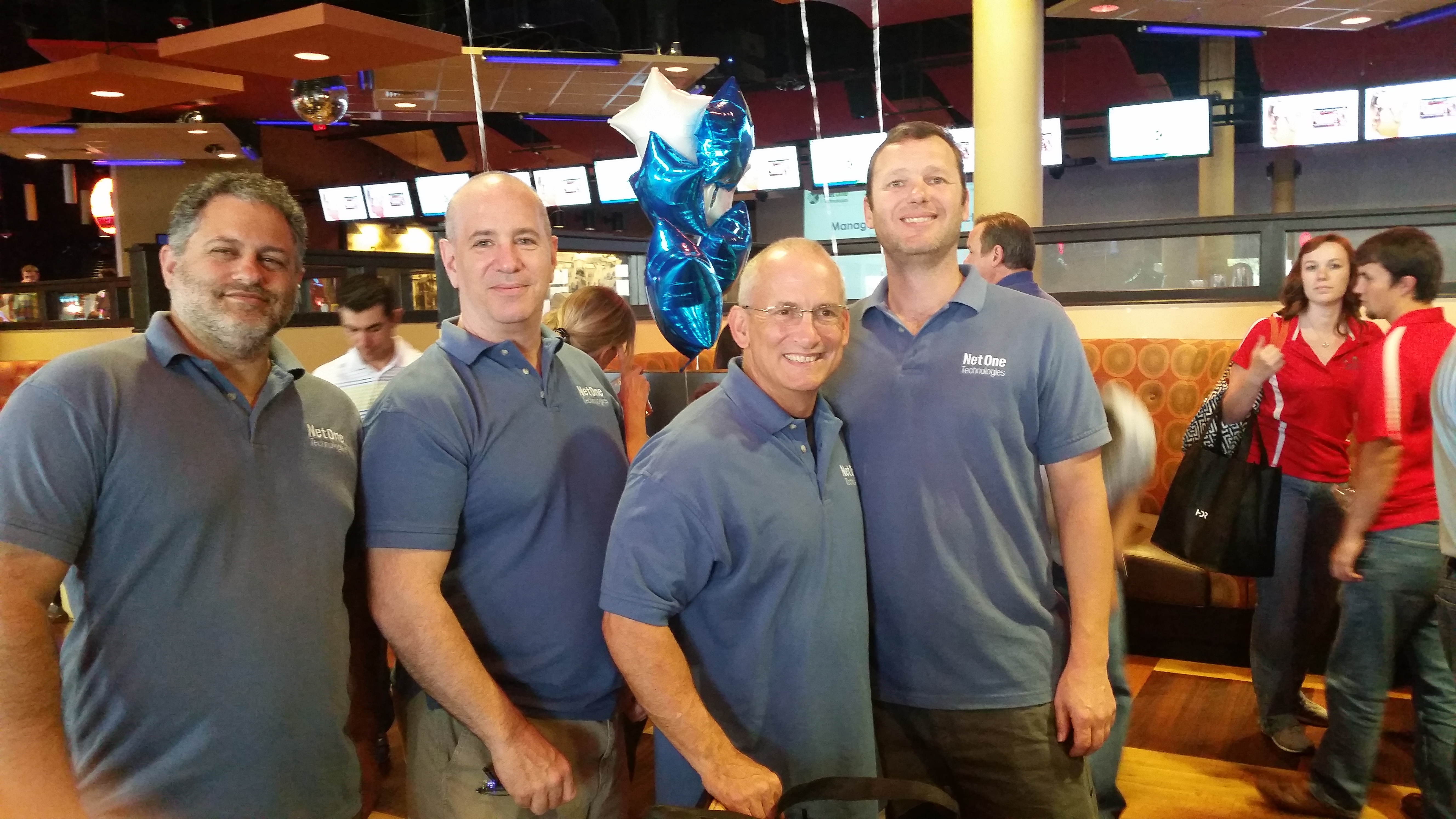 The Fundraising Goal
With a sincere commitment to help small and mid-sized companies become better equipped to compete in this increasingly technological world, NetOne Technologies believes in investing in the future of the children within our community. A successful initiative for the community, the PBASCE Bowl-a-Thon was held with the specific goal of raising funds for potential future engineers in the community to receive the funds needed in order to attend college.
How Funds Were Raised
In addition to the monies received for the tickets to the event itself, the participating students also helped to raise funds by signing people into the event as well as selling raffle tickets to the attendees. Moreover, those who volunteered to facilitate this event also helped with the American Society of Civil Engineers' networking efforts by making some very vital connections for various future careers.
Missions Accomplished
Although we are just getting started, this year's PBASCE Bowl-a-Thon was a huge success! Not only were we able to have fun and promote interest in a physical activity, but we were able to raise some much-needed funds for students from the area and even uncovered a number of resources and professionals to help us further our technological and educational goals in the future.
Moving forward, NetOne Technologies plans to continue to create, plan and facilitate more events that will not only give back to the community, but will also help promote jobs in the vital sectors of technology and engineering as a whole.