How and why Pueblo City Officials are moving forward with retail marijuana shops.
Pueblo City Council members have been working hard to establish a licensing system that allows businesses to sell retail marijuana as soon as possible. With over a year of setting up zoning and other frameworks, the council is hoping to have its first reading of its retail marijuana ordinance on December 12th (with public comment) and its final approval by December 17th.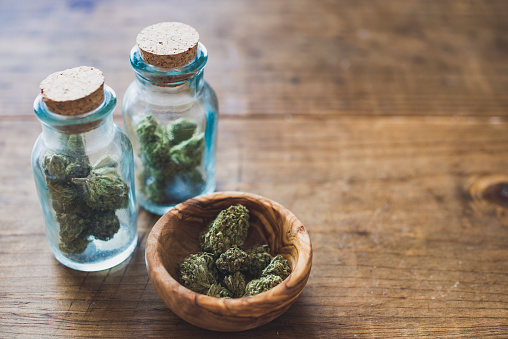 Planned Retail Marijuana Stores
At this point in time, the Pueblo City Council members are unsure of how many retail marijuana will be opened – if the proposal is approved. One of the past proposals insisted that four stores would be permitted in each district, but a distinct number remains up in the air in regards to the retail marijuana shops. The main concern (that currently overrides shop numbers) is making sure that people are applying to open shops and a fair process is established to determine who will receive the business licenses.
Retail Marijuana Stores & Licensing
If one is planning to open a retail marijuana shop within Pueblo City limits, there will be an extensive process for enrollment. Pueblo City is requiring potential retail marijuana business owners to submit a security plan, a business plan, and go through an extensive background check before licensing is granted. The applicant process is even considering neighborhood surveys to determine licensing. Being much like liquor licensing, neighborhood surveys allow communal input on stores and make the area aware of the retail marijuana shop coming to the area.
So with retail marijuana shops looking to pop up in neighborhoods througout Pueblo City, the businesses are going to need IT support to help them sell, monitor, and equally distribute this unique product. Thankfully, NetOne Technologies exels in this market and is well aware of what your business needs to hold stake in the multi-million dollar cannabis industry. Being only forty miles away in South Florida, feel free to contact us by phone at (561) 432-7823 or by email at sales@netonetech.com so we can get your retail marijuana store up and running in no time.