Since the very beginning, MacCentric Solutions has strived to do things a little differently. Our approach is simple but effective – we make life easier and days brighter by solving IT problems and helping businesses to use technology more effectively.
When you're faced with IT issues that are disrupting your day, all you want is to get back on track as quickly as possible. More than that, you want to feel like the people handling the situation for you care about not just solving problems, but about your business and your team. No one intends to feel like they're nothing but an item on a checklist.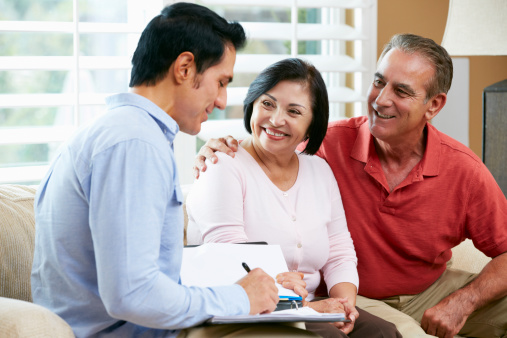 Businesses are built by and made up of people. By taking care of your people while tackling your IT troubles, the MacCentric team brings a human touch to technology. Headed up by founder Noam Birnbaum, MacCentric's technicians see each day as a chance to do even better by our clients than the day before. Birnbaum has seen firsthand the culture of disinterest and detachment prevalent in so many other IT support companies and started MacCentric with the goal of treating people the way they deserve to be treated – like people.
That goal colors everything this team does for our clients. It's why we treat our customers like colleagues and friends instead of customers, and why we never hesitate to go the extra mile when that's what's needed to get the job done right. The human approach makes all the difference. It's why MacCentric Solutions has come up with an innovative and cost-effective solution to give you the support you need, in a way that helps your business every single day.
Our Hands on Deck service places one of our highly skilled and experienced technicians physically in your office for a minimum of two hours each day. While our technician is onsite, they will take care of any pressing concerns, and make themselves available to your team in whatever way they can. The types of services our onsite technician will provide include:
Technology Strategy
Infrastructure Improvements
Tech Support
Process Development
Auditing and Oversight
Extra Hands Where You Need Them Most
But the best feature of our Hands on Deck service? It allows our team to get to know yours. By working alongside your staff on a daily basis, we not only gain a better understanding of how your business works but how your employees work. It's what lets us provide the same quality of service as an in-house IT department for a fraction of the cost of hiring internal personnel.
By doing something as basic as treating people like people, MacCentric is changing the way businesses view tech support. At the end of the day, we all want the same thing – to head home to our families and enjoy the things we're passionate about outside of the office without bringing the strain of a rough day with us. Hands on Deck services from MacCentric can go a long way towards making that your day-to-day reality.
Want to learn more about how our Hands on Deck service can help your business manage your IT needs in a way the benefits your business as a whole? Contact us at sales@netonetech.com or (561) 432-7823. We're the IT professionals businesses in South Florida trust.