It's a question that's on the mind of many executives who run offices that use primarily Apple Macs and other Apple devices: Who offers the best Apple support in Melbourne, and how experienced and trusted is that Apple support company? Well, you don't need to look any further, because you've found a company that specializes in managed IT services as well as all aspects of Apple training and support in greater Melbourne. But, how do you know you've got a winner when it comes to comprehensive Apple support that covers every aspect of Apple devices, software, hardware, and networking? Basically, if your IT services company doesn't have the following Apple-oriented items covered (like we do), then you should look elsewhere:
Use of Mac OS X, iOS, Safari, and other Apple programs and applications
Guidance on the best Apple apps to use
Wireless networking and Internet set-up
Installation and set-up of Macs, iPhones, iPads and accessories
Solutions and support for Mac servers
Security authentication and access control
Cybersecurity and safety training
Upgrades, service, and repairs
Comprehensive software training and support
Computer-to-computer data transfers, and more.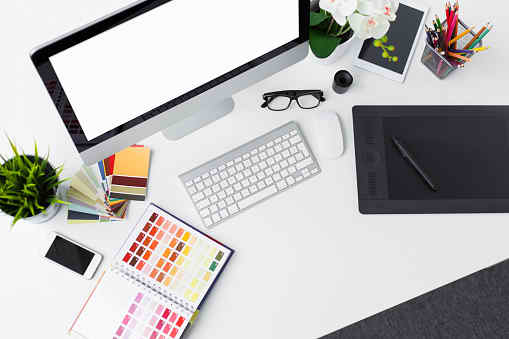 Many IT companies may claim they can provide you one-on-one and staff training and support for Apple products and applications, but we actually back-up our claims with the provenance of many satisfied clients running Apple-based office terminals. We can also show you how to connect to the cloud, and optimize your security, performance, and productivity via Apple devices and software. Do you need mobile device management? We can also walk you through every aspect of iPad and iPhone set-up and issues, and how to safely and properly use any other mobile devices that run Apple software and applications designed for office use.
For Experienced Apple Support Pros
If you need Apple support for yourself or your office staff, contact a helpful Invotec representative by phone at 1300 Invotec or (03) 95325165, or by email at sales@invotec.com.au, or via secure email form, and we can get you started on Apple Support in Melbourne today.