If you're having network or security issues of any kind in Melbourne and want stronger, better protection for your computing network, then you'll want to seek out a reputable Fortinet services provider. The IT support company you choose should provide Fortinet services in Melbourne that give your enterprise greater protection from malware, viruses and all manner of cyber exploits, while at the same time boosting your connectivity and performance. Fortinet is a brand many tech-savvy people have become familiar with as a leader in IT products and services. So, the answer to the headline question is, undoubtedly, Invotec. Our staff is well-trained in Fortinet products and how they work. This gives Melbourne companies the advantage of having a broad-spectrum IT services provider who's also well-versed in the particulars of a globally-renowned name in IT products and services.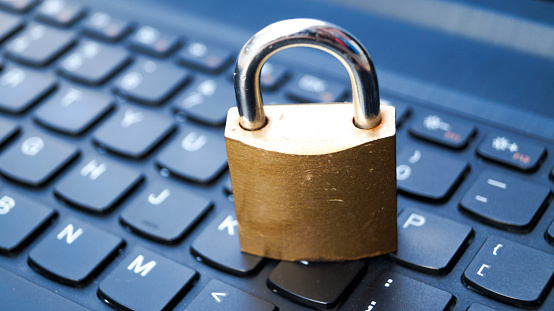 The Fortinet-brand applications are currently aiding companies across the globe in attaining a higher level of connectivity, performance, and security. With our Fortinet services, you get:
Faster cyber threat assessment
24/7 firewall management
Responsive threat detection and prevention
Advanced breach detection and prevention
WAN appliances, SIEM, and SDN security appliance
Endpoint and DDoS protection
Security for scalable cloud deployments
Both server and computer network security
Streamlined management and reporting
Cutting-edge network authentication
Simplified, better data defense
VoIP and business phone system customization
Integrated hardware and software solutions
More resultant productivity, and much more.
And, Invotec offers you so much more than just Fortinet Firewall service and support. For over 15 years, we've provided managed IT services and projects that are really collaborations with our clients on designing and maintaining the best possible IT networks possible. Our brand of Fortinet services gives you the broadest possible range of information and communication technology solutions under one umbrella. This makes choosing a Fortinet-brand IT service provider in Melbourne like us virtually a turnkey solution to any IT problem you may face. And, you get more advanced and economical IT solutions for your money with Fortinet services than most IT brands.
Contact Our Expert IT Support Staff
Need a Melbourne Fortinet expert? Contact a helpful Invotec staff member today, by phone at 1300 Invotec or (03) 95325165, or via secure email form, and we will be glad to help you with any Fortinet services you require, as well as any other IT issue you may have.